A mystical pre-historic bird-like creature who has just awoken from millenniums of slumber. All he wants is to return to the beginning of time, to find his way back home.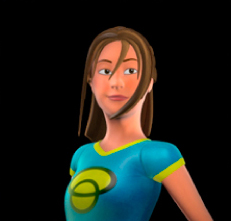 A curious, energetic and fearless teenage girl, Rachel seeks adventure in life and finds it by joining Shahbaz's quest to fly back in time.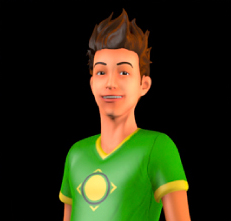 Unlike Rachel, Felix is timid and conservative. He is unsure of his capabilities and adventure is the last thing on his mind, until he meets Shahbaz.